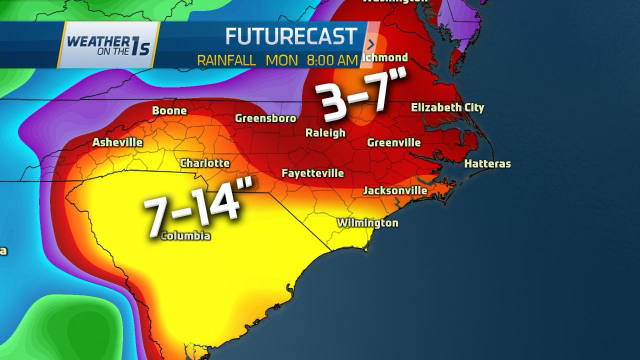 Hurricane Joaquin made this weekend wet, but fortunately not exciting.
What did you learn yesterday?
What are you going to do today?
What do you expect to learn?
I really need to start remembering to write these up on Friday so I don't have all weekend to forget what I did. Let's see…Friday I worked on my bookstore app basically all day, with a break for a Smashing Labs update and a Cucumber lunch 'n Learn. I'm definitely understanding stuff more, although I still make stupid mistakes. "Why isn't my database showing up?" "Well, did you make a database?" "Uhhhhh….." And it seems like it's always like that. Ah well. At least I'm seeing improvement, right?
Today is more bookstore! The next part of the cucumber tests involve JavaScript, so I'll have to brush off those skills.
I expect to learn more about how to make this bookstore work!